Jul

30

2015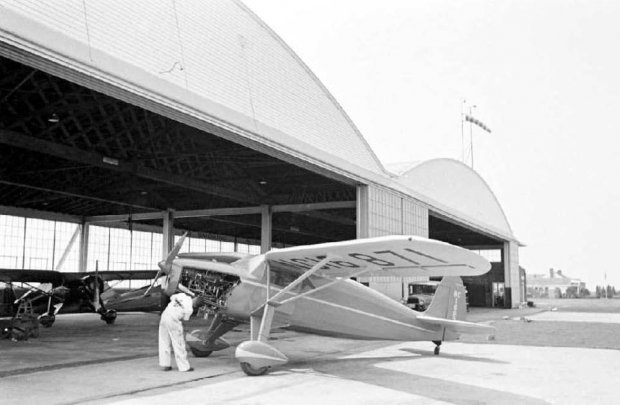 This weekend's Mystery Foto features an airfield which was located near the Long Island Motor Parkway.
Mystery Foto questions:
Identify the airfield and its location.
What was the approximate year of the photo?
What is the building in the background?
Identify the airplane
All comments will be held until Monday night.
All suporting documents and jpegs can be forwarded to Howard@Kroplick.com .
Enjoy,
Howard Kroplick