Nov

18

2011
Mark Dill's excellent website Firstsuperspeedway.com brought back fond memories of this year's historic Indy 500 with the reposting of the video of Emerson Fittipaldi's parade lap and the recent New York Times article on the Black Beast.

After viewing Mark's post, Regie M. sent this email and photos: "I have a couple of great pics of Emmo and car #8 as they drove by us in the E penthouse front row."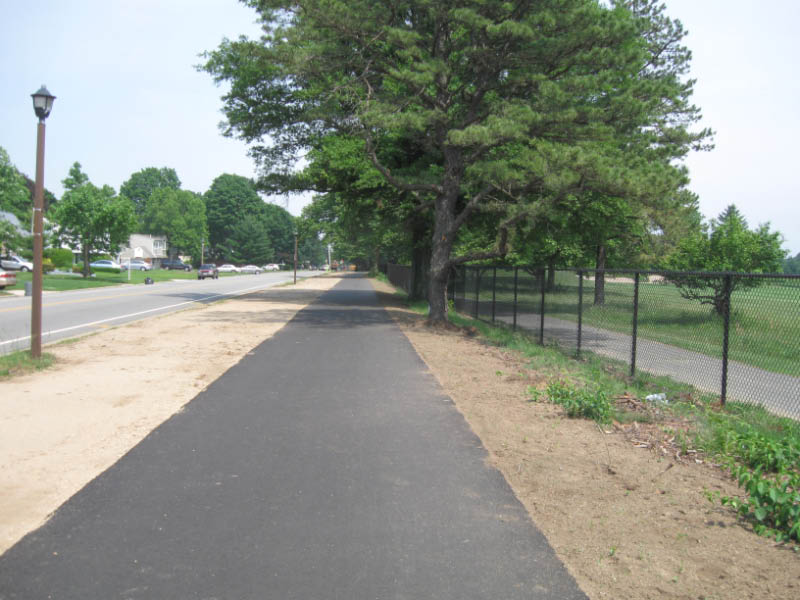 Regie M: "Here are the pics of the #8 going by. The cameraman was hard at work. What an envious job...lol. It seemed as if Emmo had a good handle on how to drive the car from what I seen in the video. Impressive."

Regie, thanks for the memories! The cameraman (me) had a blast!!
Links to related posts on VanderbiltCupRaces.com
Video of the 2011 Indy 500 Parade Lap:
What Hampered the Marmon Wasp During 2011 Indy 500 Parade Lap
The Marmon Wasp -Winner of the 1911 Indy 500 Race
In the Indy Formula One Garage and On the Track: The Marmon Wasp that Won the 1911 Indy 500
Archives: Videos -Alco Black Beast at the 2011 Indy 500 Parade Lap
Archives: 2011 Indy 500 Centennial Celebration
Archives: In the Indy Formula One Garage
Index: Archives on VanderbiltCupRaces.com